Here at Colorado Springs Sawmill we specialize in handmade custom furniture. We mill locally harvested trees and we do our best to find as many meaningful uses for as much of this beautiful timber as we can. Especially furniture!
So if you like hand-made custom furniture, we hope you enjoy your time here now and think of us when it comes time to order…
Watch How-to Make a Custom Dining Table 
Custom Coffee Tables
When you work around so much wood you see many beautiful pieces. Sometimes we see a piece of timber and there's no question it has to be made into something special.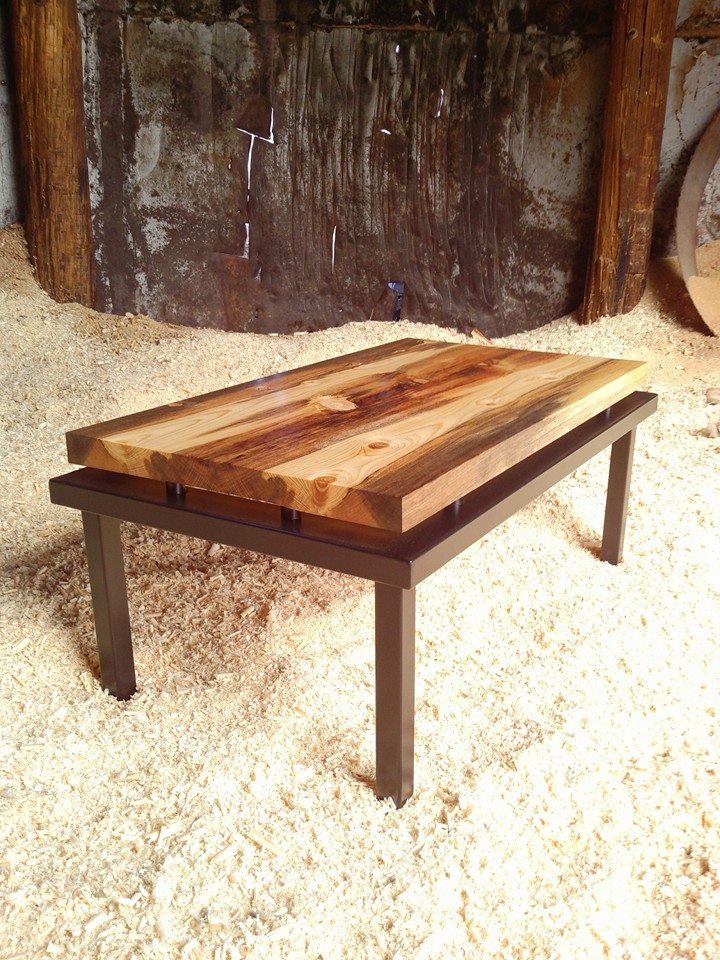 Sometimes custom made furniture is the only thing we can imagine worthy of the spectacular wood grain we find.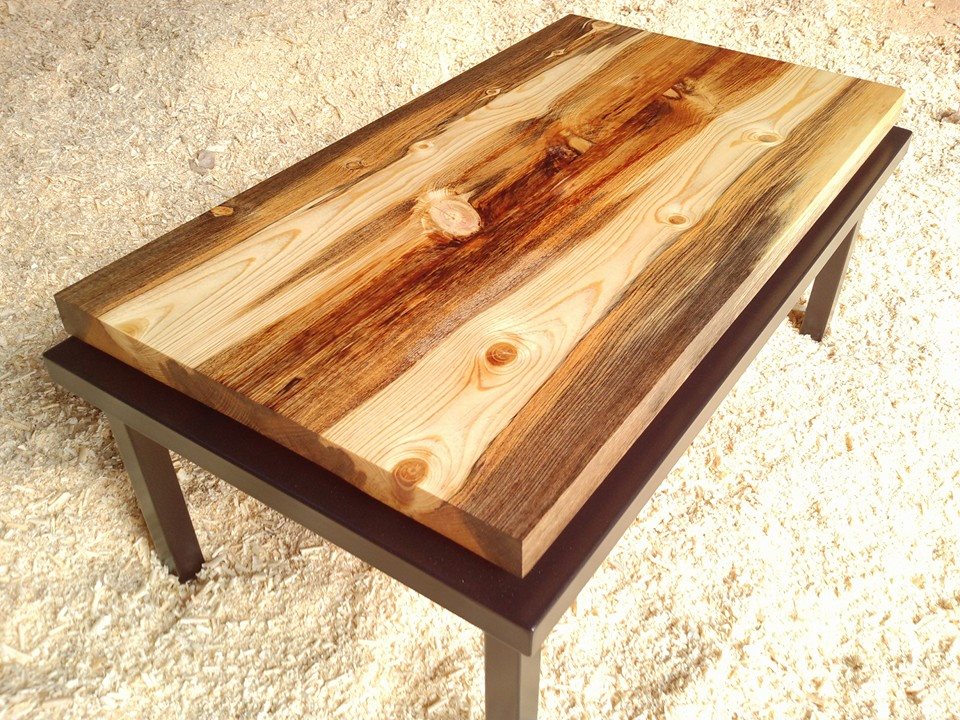 Now just imagine this coffee table in your home or local business. We have crafted handmade custom furniture for just about any location, home or office. Inside and out.
Ordering your new one-of-a-kind furniture is easy as a quick telephone call or email for starters. And if you already have ideas for what you want that's even better! Your already well on your way to owning your own handmade custom furniture.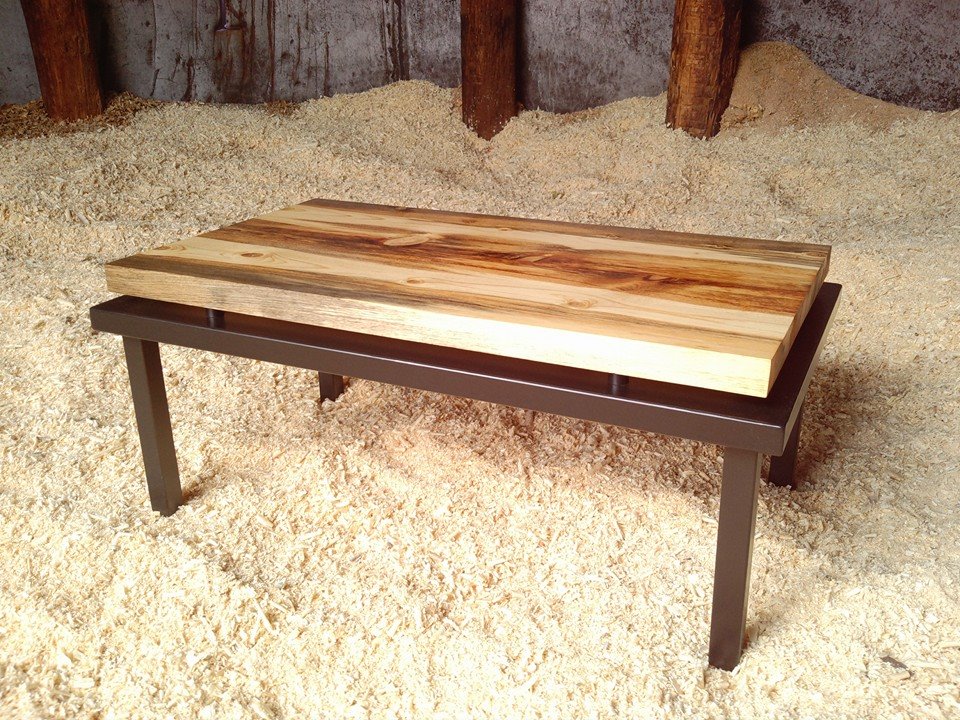 Custom Furniture – Indoors or Out
And whether you know it or not, everyone can use a new piece of handmade custom furniture. There is always a place for a new table or chair. Or maybe something as simple as one of these 3-Legged Footstools.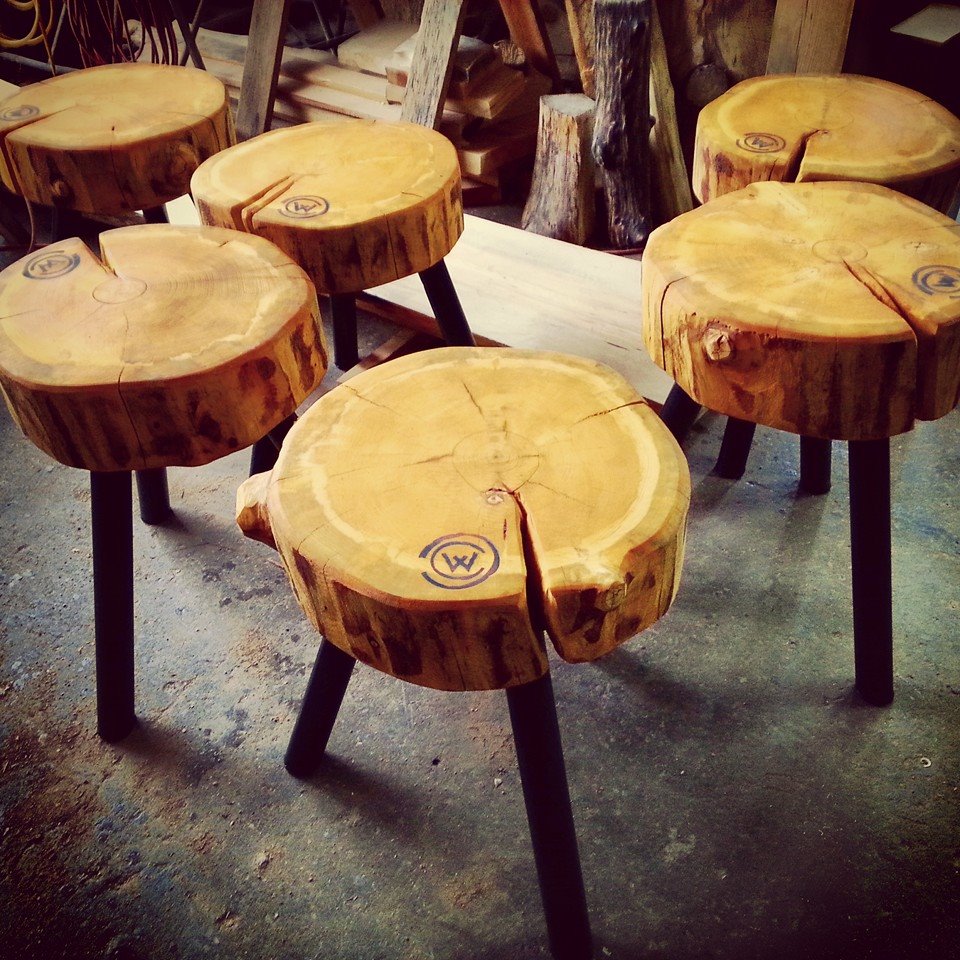 Handmade Custom Garden Benches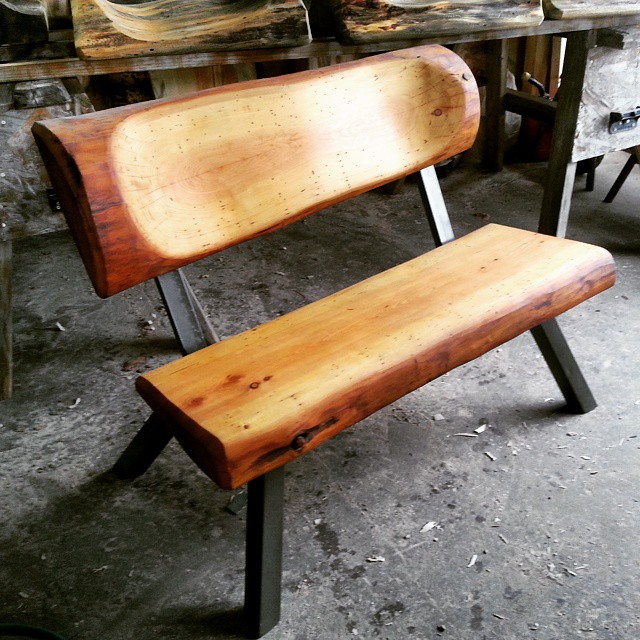 Log on Steel Dining Chairs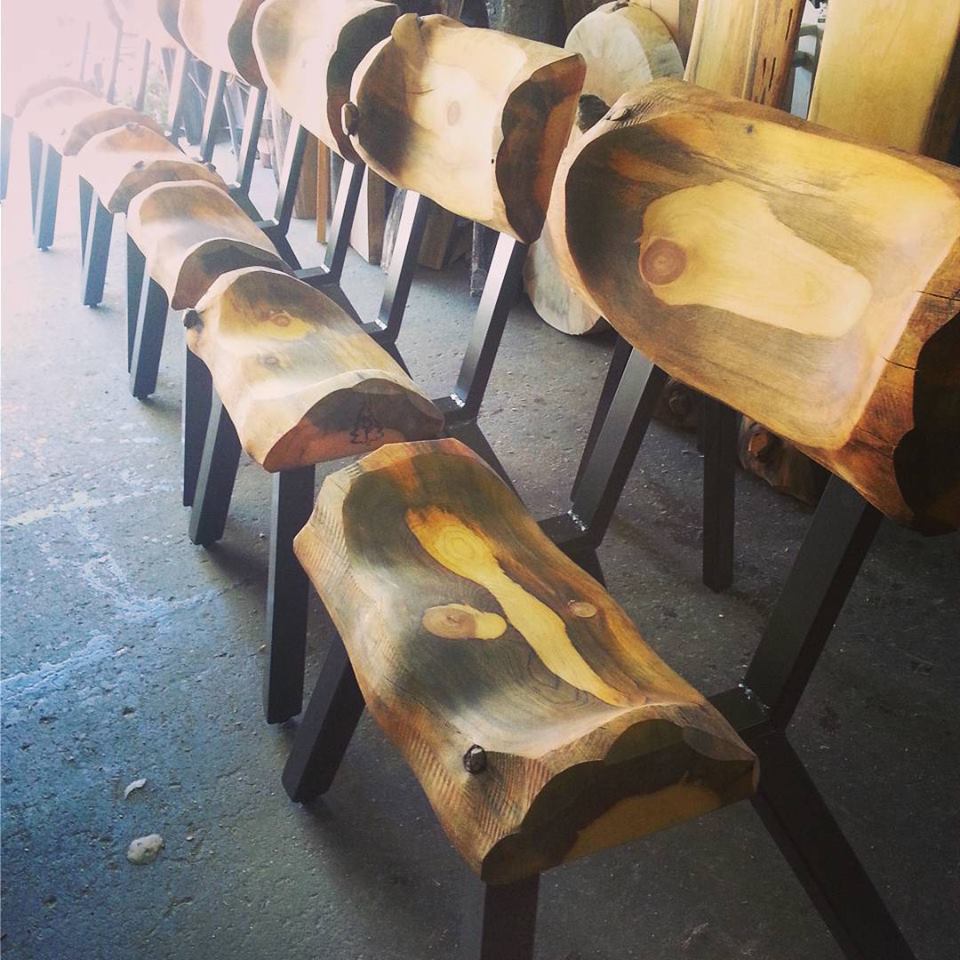 So Now You Know
When you are ready for more handmade custom furniture call Mitchell Dillman here at Colorado Springs Sawmill:
719-428-5029
Now be sure to check out our DIY Furniture Kits and Step-by-Step Video Blueprints and we'll help you make your own handmade custom furniture!