Talk about a real piece of history. All of our Wildfire Mantels are harvested from local wildfires, they are hand peeled, milled to your specifications and kiln dried, then crafted with care into a genuine Colorado keepsake.
You can have one firefighter. You can have 1,000 firefighters. When that flame front is coming at you and it seems like it's going all the way to the sky, all you can do is get out of the way,"~Norm Rooker, fire information officer, Waldo Canyon Fire incident command team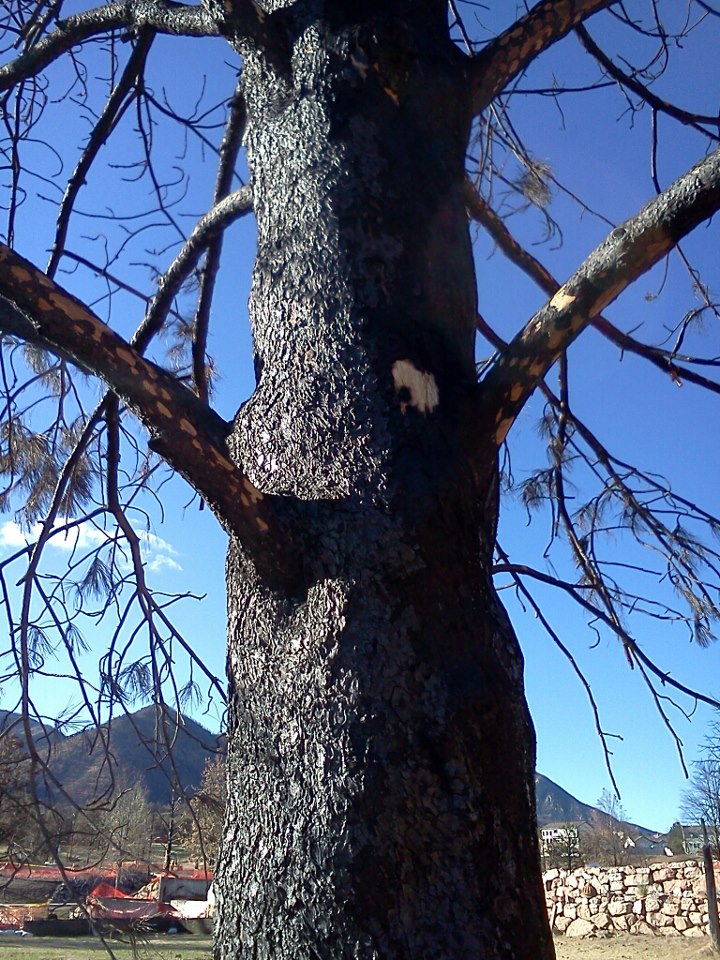 Watch Milling Wildfire Mantels
…and when you live in a city rebounding from two of Colorado's most destructive wildfires in the span of only one year, it feels awesome when you can somehow find a way to turn lemons into lemonade." ~Mitchell Dillman, Colorado Springs, Colorado
At Colorado Rock*n Logs, one of the best ways we have found to reuse our locally harvested resources is to hand-craft what we call Colorado Wildfire Mantles.
Of course, we are happy to make you log slab shelving, live edge tables tops, counter tops…just about anything you can imagine, it's up to you.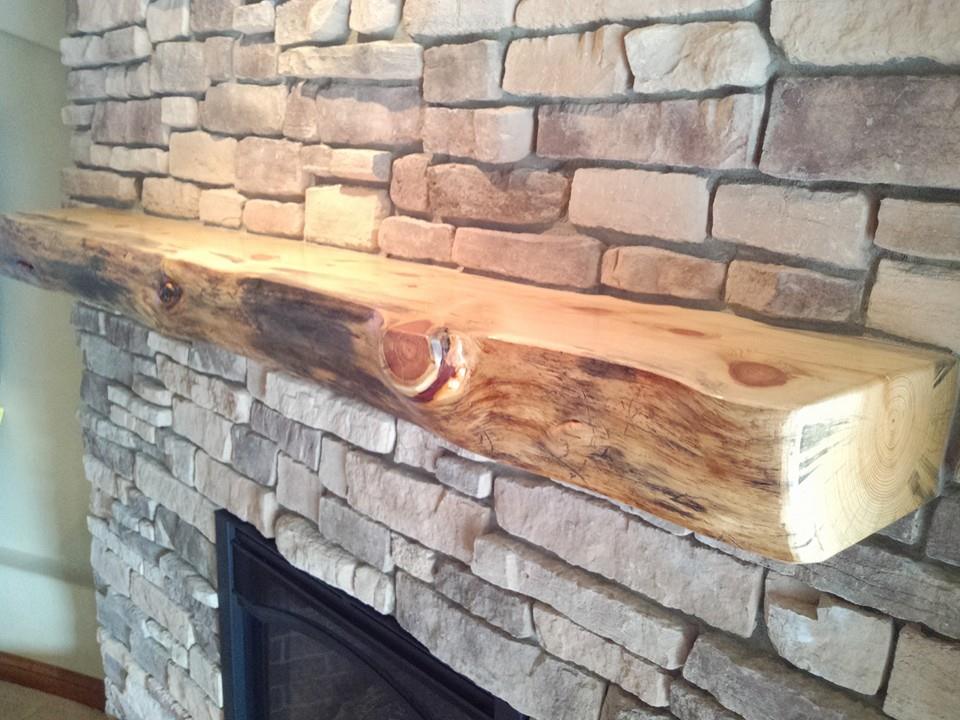 But we're really fond of some these recently installed "Colorado Wildfire Mantels"! What do you think?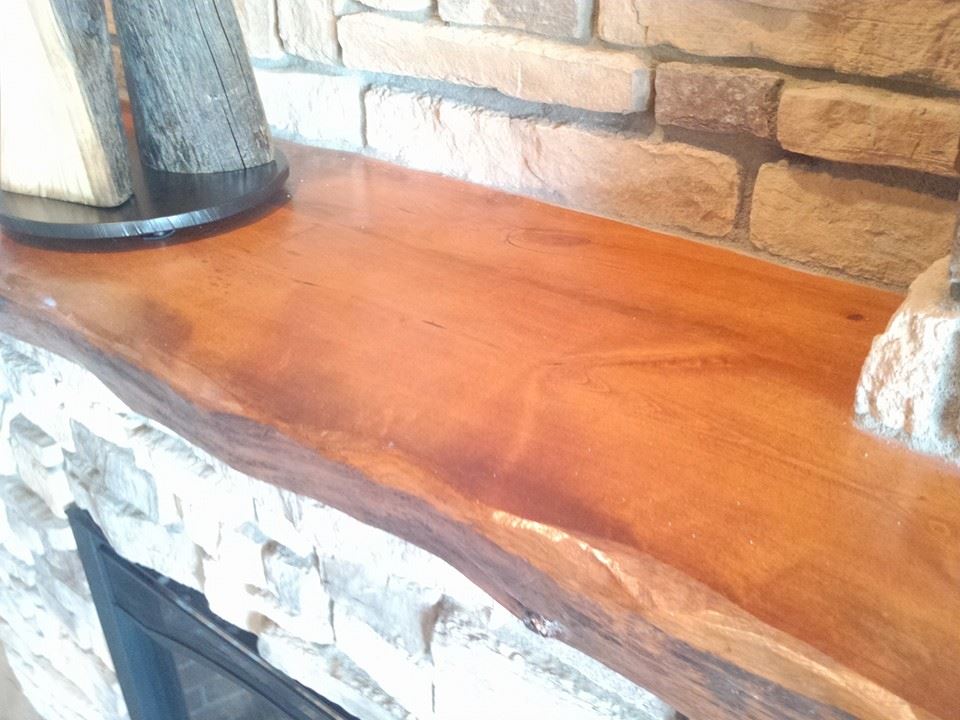 Now we want to hear from you…share your stories of how you are finding good ways to use some of our local resources. And be sure to let us know if there is anything we can create for you.