When you look around here at some of this rusty old milling equipment, then you look up there at those big old mountainsides, that old adage about how some things change but nothing really changes seems to ring loud and clear…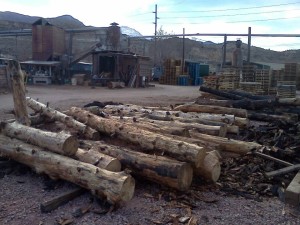 Colorado Springs Sawmill is conveniently located right on the Westside of Colorado Springs, Colorado in the old FH Staggs Lumber Mill. Our address is 2700 Robinson Street. We're just a few blocks from historic Old Colorado City in the shadows of Pikes Peak. That's America's Mountain!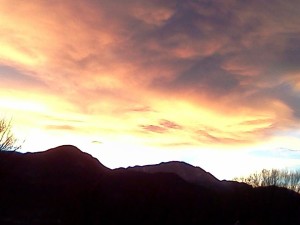 When I was just a little boy this place was called Staggs Lumber & Planing Mill, later known as FH Staggs Lumber, Inc. This is where I got my first taste of milled logs.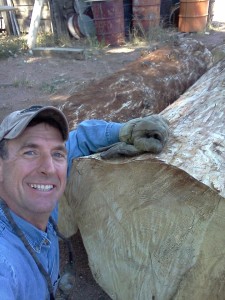 My folks had a little vacation cabin just west of here, above Manitou Springs. Everything from the floor to the walls to the roof of that little cabin was milled right here in this Lumber yard.

Back then Staggs Lumber milled logs into everything from paneling and molding to floors and even log siding. And even way back then, owner Francis Staggs believed in being a "Green" business. His philosophy of "waste not, want not" allowed for much growth and a diversity in the Colorado Forest Products being offered.
Fran made it a part of his business to put every part of the logs he milled to good use and that's our plan too!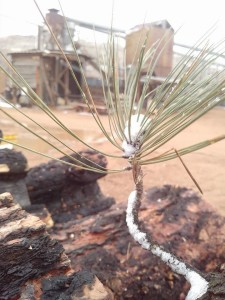 Here at Colorado Springs Sawmill we do the best we can with everything we have, right here where we are. We take what many see as waste and find good ways to make it work.
If you are looking for creative ways to use our local resources for good you have come to the right place.
Give us a call, we'll get that new sawmill wound-up and running for you!