Here at Colorado Springs Sawmill we cut logs to make all sorts of modern-rustic log furniture, fixtures, and decor. One of the most popular items we cut are live-edge 'wildfire' fireplace mantels. We cut log fireplace mantels of all shapes, all sizes, and all styles.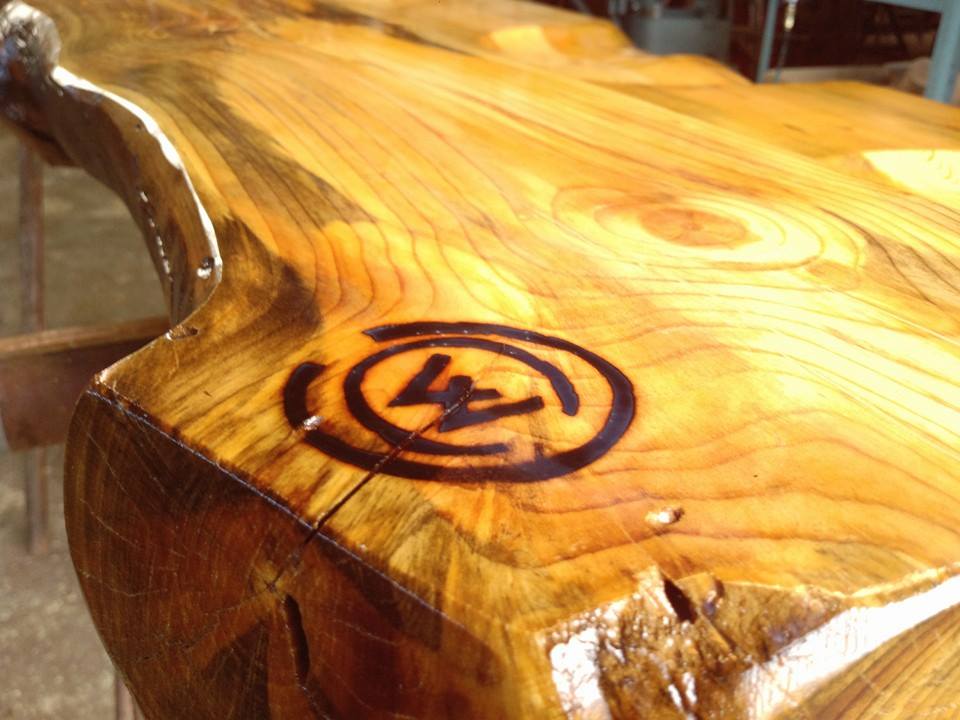 Watch this video now to learn one of the easiest methods for putting a clean edge on the end of a large timber.
The Clean Cut
Our Process
All of our live-edge log fireplace mantels are custom cut and made to order just for you. Once your new log mantel has been cut to size we run it through our planer and complete the hand-hewn edges.
Next, we complete epoxy fill and handwork any minor imperfections, then hand sand and brand your mantel, before finally applying your finish.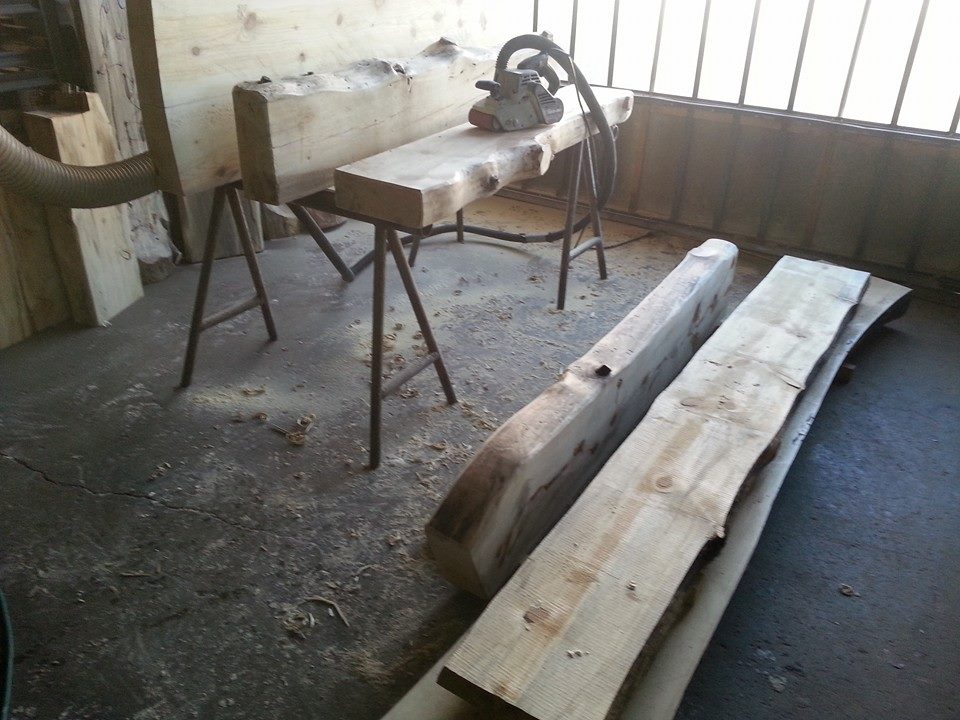 Learn more about How-to make your own log furniture at: www.LogFurnitureHowTo.com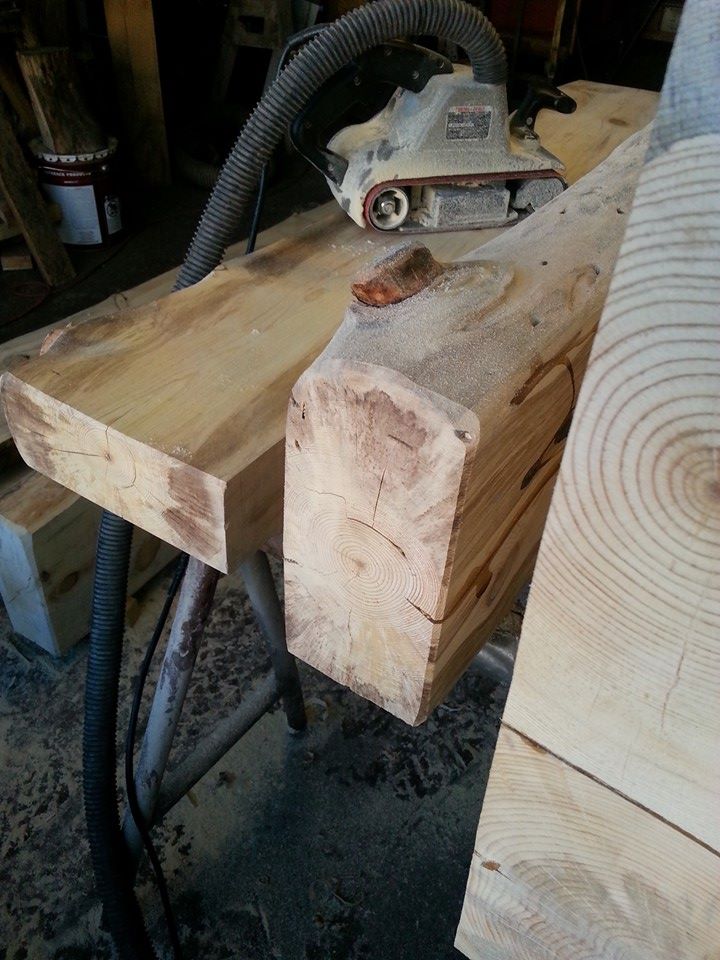 Purchase Do-It-Yourself log furniture kits Online at: www.LogFurnitureHowto.com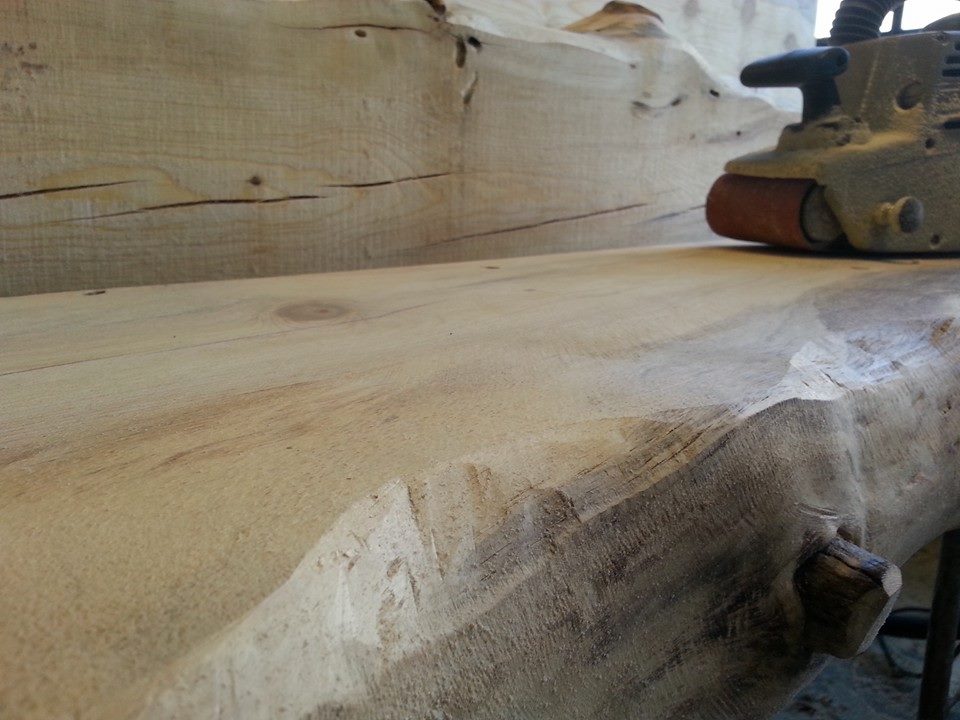 Complete Log Furniture available for purchase Online at: www.LogFurnitureHowTo.com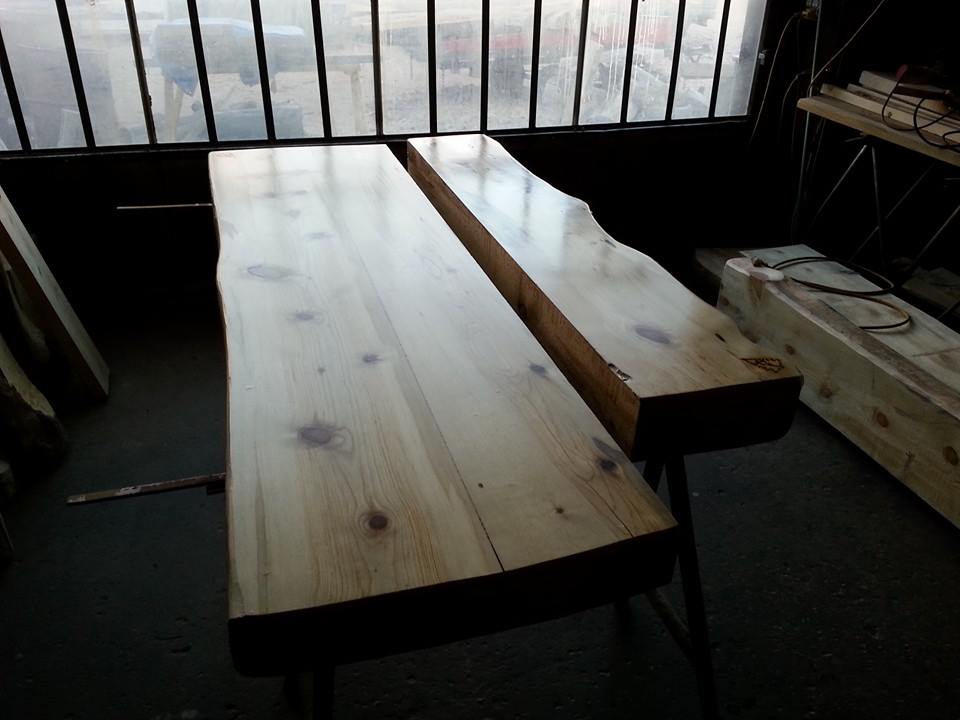 Here are a few images of the more recent fireplace mantels we have milled and finished for our customers. Imagine one of these in your home today – a true piece of Colorado Springs history!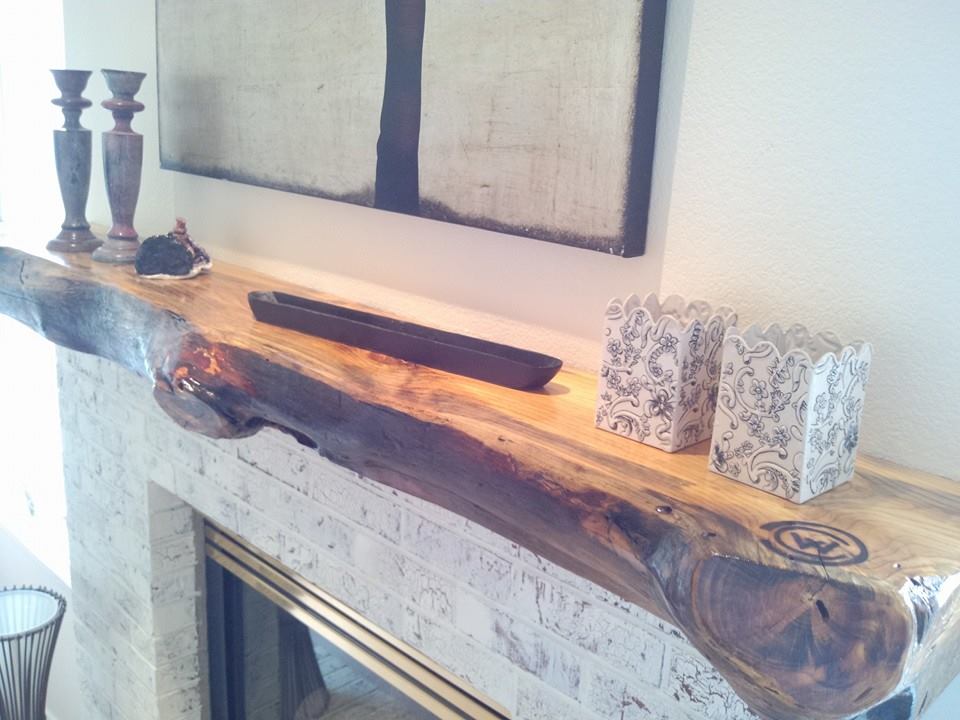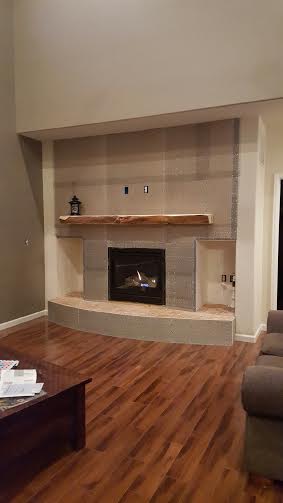 Live Edge Mantel – Canyon Brown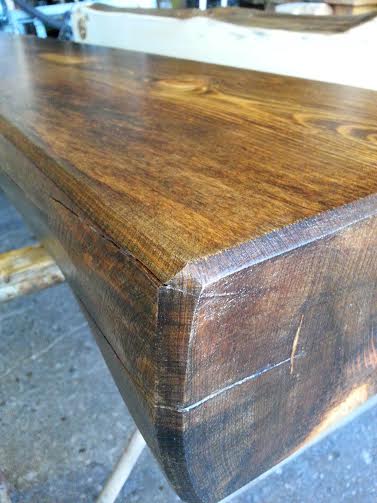 Live Edge – Clear Finish Mantel